SERVICES SINCE '84
Redefines
the luxury hospitality experience.
Lagoon Paradise located at the edge of the bronzed color shoreline of the South coast of the island, perched in the midst of a five acre land in a canvas of green fields is our hotel Lagoon Paradise Beach Resort. Our resort is an ideal retreat to experience the Sri Lankan beaches whilst enjoying the comfort and pampering offered to you by our experienced staff. Wake up with the waking sea with spectacular views from one of our lagoon cabanas, deluxe cabanas or our standard rooms, each built with a touch of modernity to give you the ultimate comfort. Lagoon Paradise, having being built to blend into the lush greenery surrounding the land is an excellent abode to wind down, relax and enjoy the simple pleasures in life.
About
LAGOON PARADISE
Rooms & Suits
Our rooms are fully equipped to meet your needs and ensure full rest during your stay.
These rooms stand out for their personal and elegant style.
Luxury
Make yourself comfortable in any of our serene guest rooms and spacious suites...

Make yourself comfortable in any of our serene guest rooms and spacious suites...

Make yourself comfortable in any of our serene guest rooms and spacious suites...
LAGOON PARADISE
Travel Desk
For all your information requirements, you will be answered guided and assisted by our representatives who will be at the travel desk all the time.
Our staff's expert knowledge no doubt will come in handy when you have the need.
Destination


Safe & Secure Tourisum Sri Lanka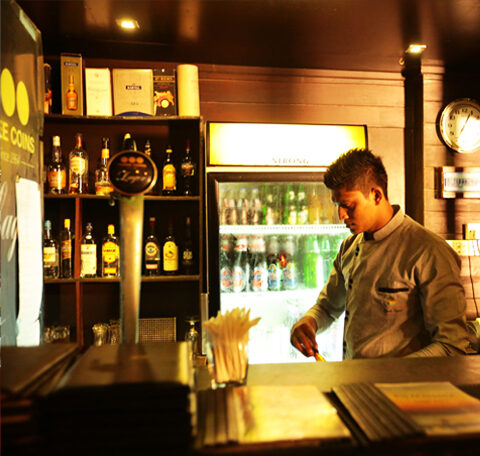 5 acre property with amazing set up, good staff, calm environment, amazing beach restaurant & sea food. Highly recommended & we will visit again
This is a place you can spend your Holiday with Sun Sand and the beach. The food was excellent as well as the room spacious and romantic. The beach was so nice panoramic view we really enjoyed lagoon paradise it is a real PARADISE
verything is ok. Nice place, Large swimming pool. Through sea is rough, there is a natural area with lots of corals and fishes close by. Beach is deserted and wonderful. Gardens and around are full of bird.
Voted "Top 100 Hotels
in the World 2021" by Travel
HOTEL NEWS
Our Special Events
To start the day in the best way, enjoying the extraordinary buffet breakfast in the quiet of our courtyard caressed by the
Packages
Event

Directly facing the picturesque Lagoon and the mesmerizing beach, our cabanas offer the best beach front vacationing you've ever...
Come as Guest Leave as Storyteller
Delicious food and drink with your loved ones A beautiful "lagoon paradise" is an unforgettable experience of several different ecosystems.