Yoga retreats in a tropical paradise 
We have created this beautiful place next to the Lagoon, a stone's throw from the beach, so you
can feel the peace you are looking for, enjoying your yoga practice.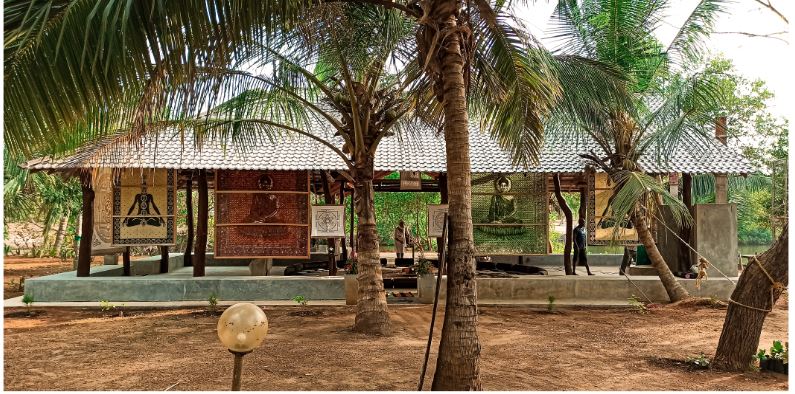 Do you yearn for the feeling of complete privacy? It's time to get your om, with the song of the birds and the sound of the waves.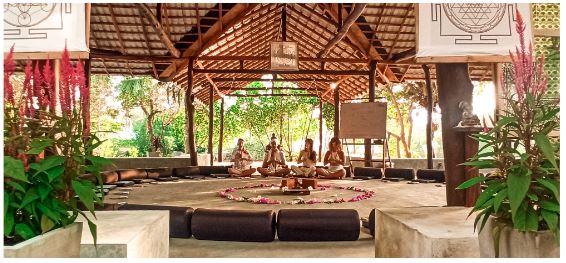 Ask us about the next re treats, daily classes or reserve your own space
Are you a yoga teacher? Would you like to organize your next retreat with us?
Our comfortable cabanas are the perfect place to accommodate your students.
You can start the day enjoying the sun rise from this idyllic beach. Relaxa fter your practice at the pool.
Breakfast, lunch and dinner by the sea, in this wonderful place, perfect for a healthy diet with unbeatable views.